Welcome to Historic Cherokee Park!
Welcome to Cherokee Park, a historic neighborhood near the center of Nashville, Tennessee (Davidson County). The neighborhood includes about 300 homes —most circa 1920 to 1950— in Tudor Revival, Colonial Revival, Cottages, and other architectural styles.

The Cherokee Park neighborhood took shape when prospering downtown Nashville created the need —and new technologies such as electric streetcars and automobiles created the means— for suburban development. The subdivision was founded in 1928, making Cherokee Park Nashville's first suburban subdivision.
The Cherokee Park Neighborhood Association (CPNA) maintains this web site, Triangle Park, a neighborhood listserve and a pet directory. Want to support the CPNA and your neighborhood? Simply contact us for where to send your nominal amount for CPNA dues. Thank you.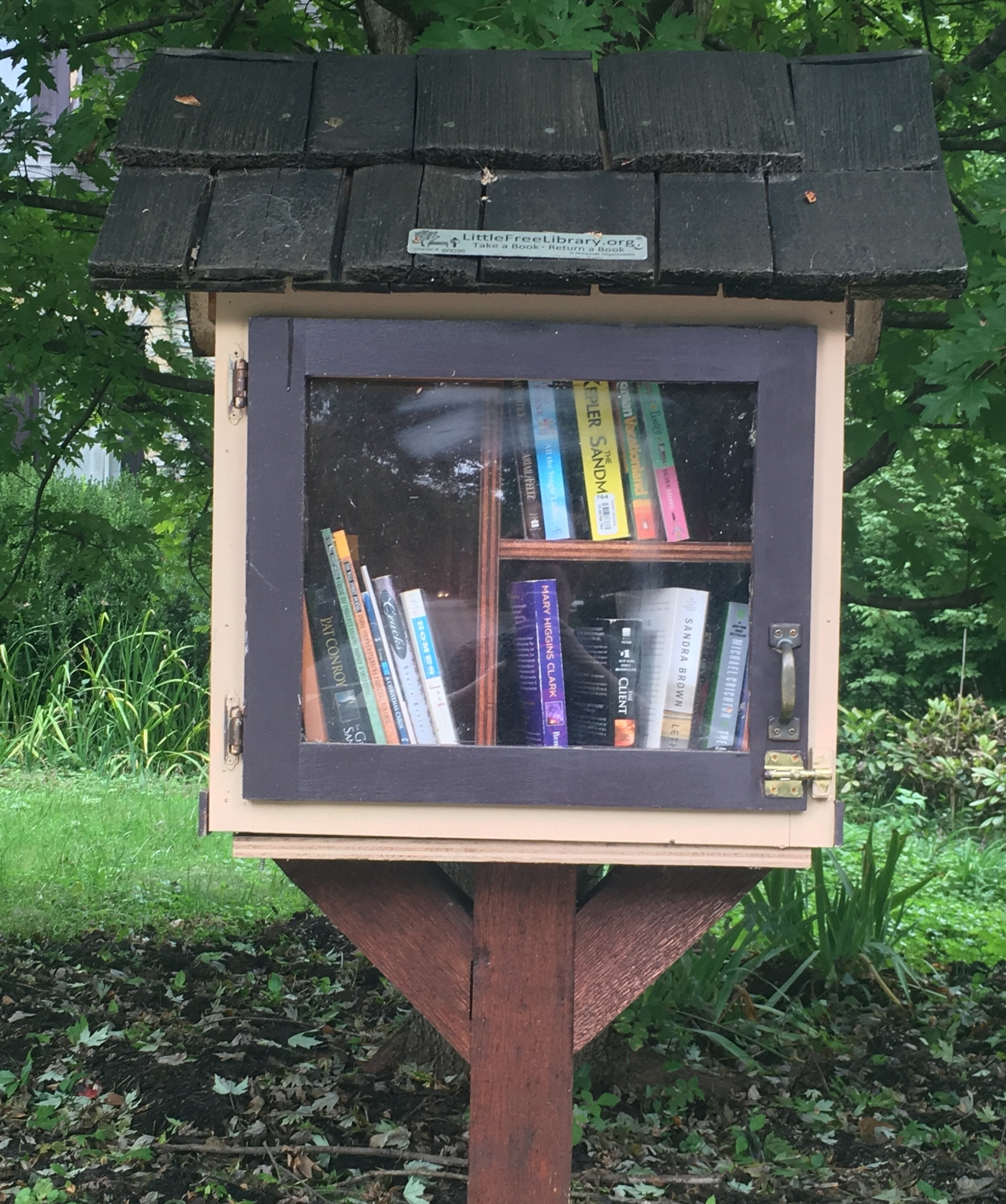 Read about the Cherokee Park Neighborhood Association.
Frequently Asked Questions
Are you a new Cherokee Park Neighbor? Check out the FAQ for helpful neighborhood information that will help you quickly settle in.