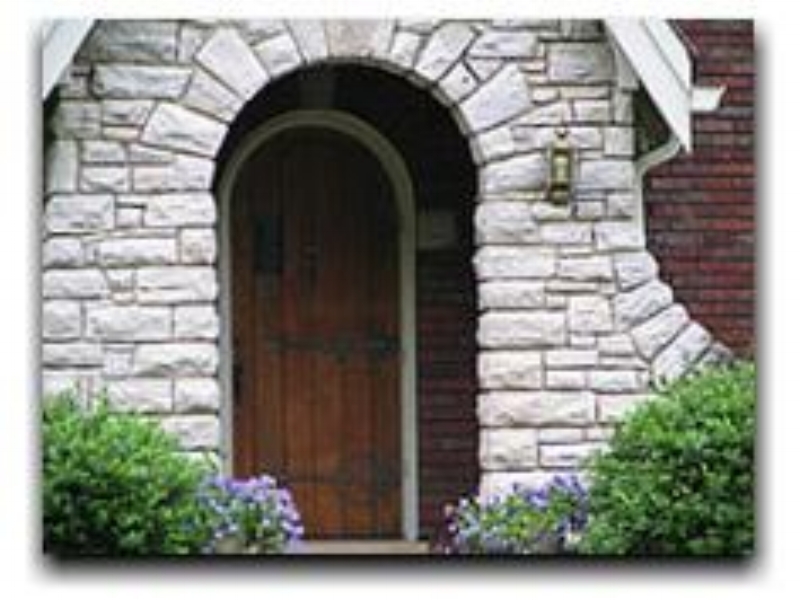 CPNA has deep roots in Nashville…
Neighborhood history

Today's Cherokee Park neighborhood began to take shape when prospering downtown Nashville created the need — and new technologies such as electric streetcars and automobiles created the means — for suburban development. Located southwest of West End Avenue, Cherokee Park is adjacent to the Richland / West End neighborhood, which was developed beginning in 1905 by the Richland Realty Company.
In the 1920s, Nashville's city limits were expanded to include land upon which the neighborhood was developed. Cherokee Park was surveyed in April 1928 and included lots fronting on Wilson Boulevard, Cambridge Avenue, Aberdeen Road, Cherokee Road, Lauderdale Road, Mayfair Road, Mockingbird Road, and Valley Road. The subdivision was developed by Wakefield-Davis Realty Company of Louisville, Kentucky, and original plats were filed in May 1928, making Cherokee Park Nashville's first suburban subdivision.
Some of the streets in the neighborhood are curving, which was not typical for earlier subdivisions where streets were laid out in a grid pattern. Cherokee Park lots were developed with driveways, as opposed to an alley system, and sidewalks were not developed. The growing reliance on the automobile greatly influenced the development pattern in Cherokee Park, which has more of a suburban feel than earlier developments closer to the urban core of the city.
Cherokee Park's period of historic development spans from the late 1920s to the early 1950s. Architectural styles in the neighborhood include Colonial Revival, Bungalow, and Tudor Revival. These architectural styles represent some of the most popular residential building styles used in the United States during the early twentieth century. Many of the houses were originally constructed as duplexes, with most now converted for single-family use.
The years immediately following the end of World War II produced additional construction in the neighborhood, including several small apartment houses. Construction continued sporadically into the late 1950s and 1960s with buildings of various architectural styles. These structures may be treated differently under the Historical Overlay, but also help comprise the unique urban sanctuary that is Cherokee Park. The neighborhood is currently comprised of more than 300 homes.
A neighborhood's historical and architectural significance is determined by the sum of its parts — each window that is repaired rather than replaced, each front porch that retains its original features, each sidewalk and shade tree. In Cherokee Park, those parts add up to a remarkably intact early twentieth century neighborhood.

Cherokee Park is one of over ten districts in Nashville with neighborhood conservation overlay zoning. Residents are committed to preserving the neighborhood's integrity and community spirit, making Cherokee Park one of the more desirable residential areas in the city.

Approximate neighborhood boundaries are West End Avenue (south), the Dominican campus (west), CSX railroad tracks (north), and Wilson Boulevard (east).